About the work
Date of completion:
6 June 2019
Edition type:
Limited edition
Medium:
Giclee on 330gms Somerset silk paper
License:
All Rights Reserved.
Provenance records
31 Jul 2019 Tagging
The artwork has been tagged
21 Jul 2019 Verification
The owner has verified the artwork record data.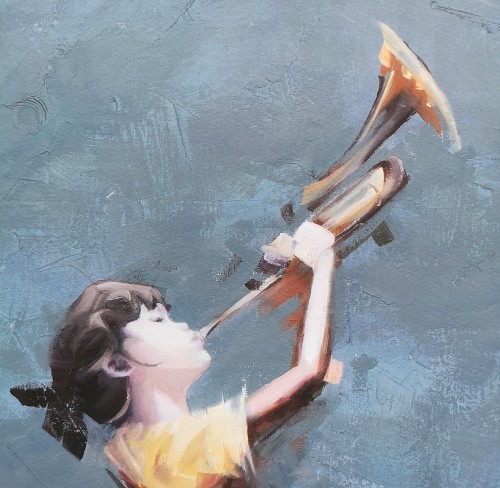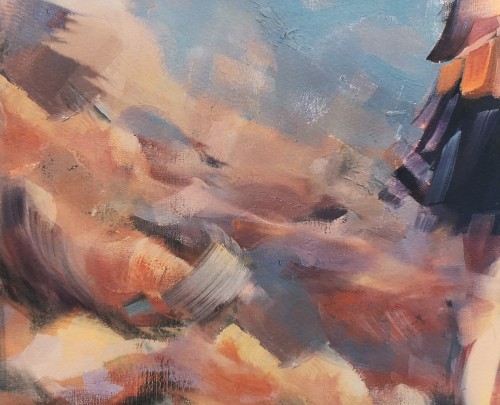 Artist statement:
Toot represents the call to arms of an enlightened and fearless citizenry.
---

AFK